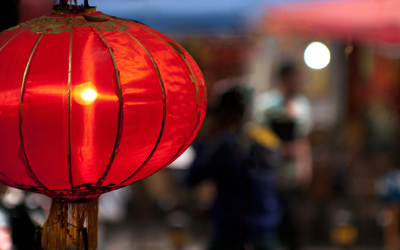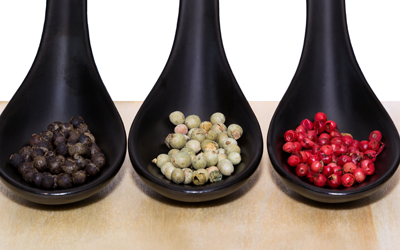 OUR CONCEPT
Eat Canteen is a new perspective on traditional Chinese quick service restaurants. Our focus is delivering a fresh quality product with responsive customer service in a spotless environment. Every dish is made from scratch, no out-sourcing frozen pre-made cuisine, not even for our spring rolls or dumplings. This gives us the advantage of ordering our produce and meat daily and ensuring that it is never frozen, always fresh and free from MSG. We have done away with almost anything that is the norm. We are here to prove that real Chinese cuisine does not have to be boring and mundane. When it is done right it can be very tantalizing to the taste buds!
Chinese food was once a highly regarded cuisine many Chinese restaurants still retain a stigma of being cheap, unkept places to eat in food courts across the country. It is our mission to change that negative outlook and to be true to the cultural innovation that makes Chinese food such a fine cuisine. Eat Canteen is a forward thinking Chinese concept who hopes to make advancements in the service industry. Our state of the art technology, combined with specific cooking techniques, allow us to produce a pristine product with the efficiency and affordability of fast food but without the fast food quality.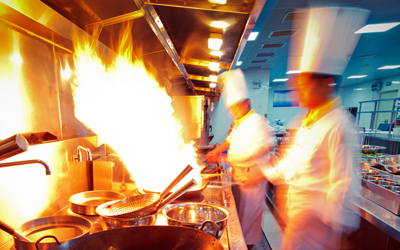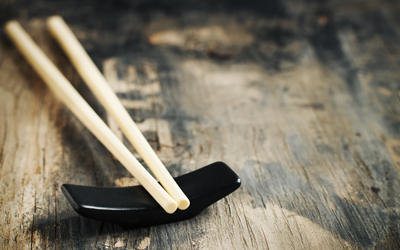 Come find us !
Eat Canteen Toronto Dominion Tower
100 Wellington Street West Unit WS04A
Toronto, ON M5K 1A1
416.366.8988
Contact Us!